Pictures from this week...
Chivo

I'm a member of the Alumni Association of UCR. I have been receiving E-mails in regards to their Homecoming festivities. I feel old. I miss college. I miss the readings, the lifestyle, the ambiance. I miss progressive people, new ideas and late nights. Those days seem like they were here yesterday...It's been 8 years.
Yesterday I had a day off. We went on a search for a new kitten. Our other cat was crying non stop for his brother. We think he needs another companion. We did not find any :(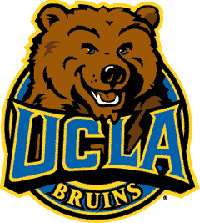 I'm off to UCLA on Sunday and then a roller coaster of a week.